Extending Gutenberg
Kioken Blocks is bundled with a couple extensions and tools to overcome the missing functionalities of default core blocks of Gutenberg.
To adjust vertical spacings for all blocks including core Gutenberg Blocks, Kioken Blocks has additional block settings called Override Spacings.
Responsive Block Spacings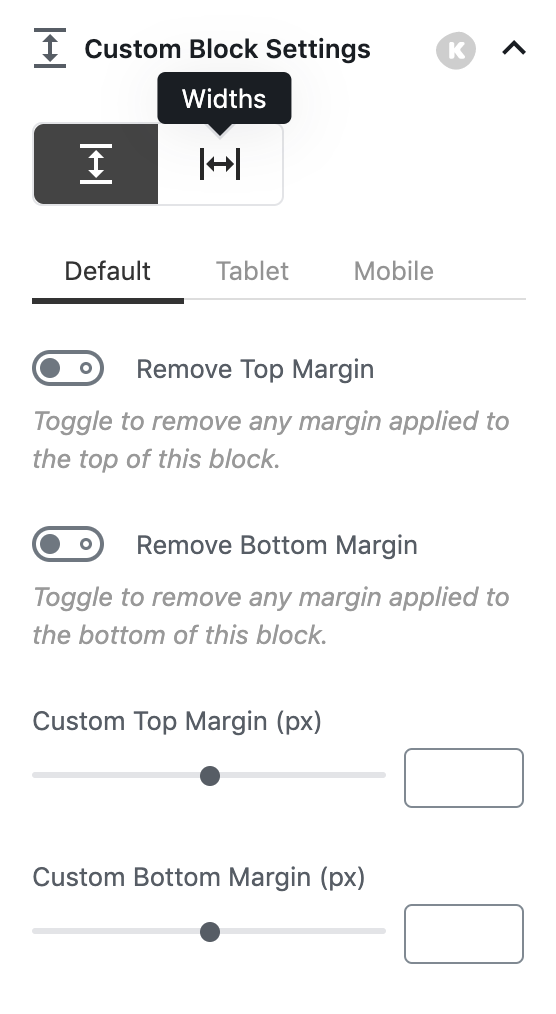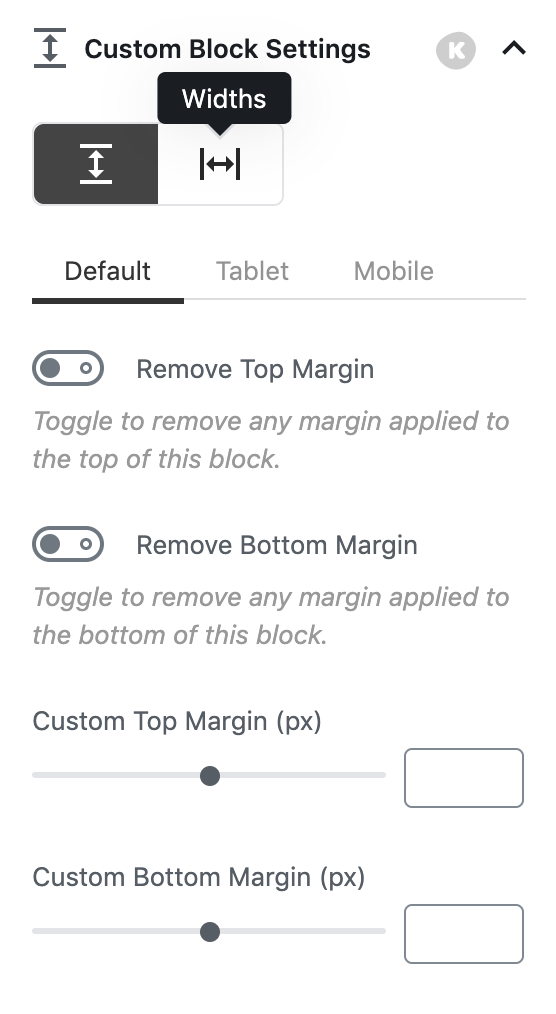 This setting allows you responsively set custom top and bottom or zero out margins to almost any block including paragraphs, headings and images etc.
Apply Custom Typography and Inline Color Formatting
Select from a list of most popular Google Webfonts and apply custom typography instantly to any block! Adjust line height, letter spacing and custom font sizes.
One of the most missed features, inline color formatting is delivered with Kioken Blocks highlight formatter! Select any part of a text and color it the way you like!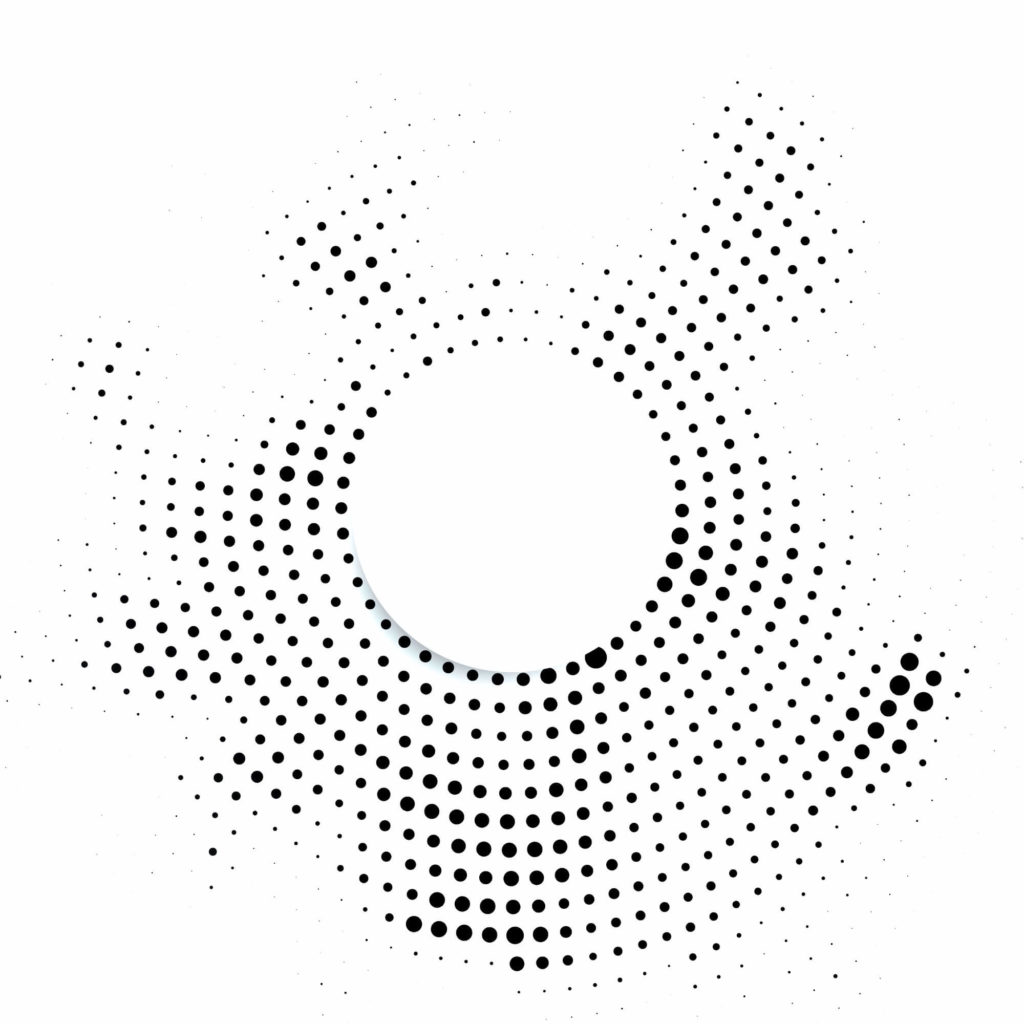 Block Animator!
Add rewindable, beautiful and smooth animations to any block. Adjust distance, scale, duration and delay properties.
You got Pro? Then you can also set chained and staggered animations, 3D transforming transitions and revealing content effects!
Default Gallery Block Stagger Animation
---
Add rotated text effects to paragraphs and headings. Change alignment and flip sides. One click. Easily set.
Combine it with divider plus block and container rows and build amazing trendy layouts!
Example Block
The big title on the right is rotated in this complex layout. Creating advanced structures with Kioken Blocks is well, easy peasy!
Project: Tribal_
Photography, Motion & Art Direction
Custom Text Formats
Change color of any selected text in any block with the highlight format, and enable uppercase for text.
Google Typography
Change typography for default Gutenberg Blocks from a list of most popular 50+ Google Fonts(*)
Smart Content Editing
Selected blocks get lighter outlines on a block when it has a dark background, improving the editor experience.
(*) This number of fonts are for core blocks. Kioken Blocks' typography options gain the full list of Google Fonts
Ready for It?
Get the most versatile and user friendly page builder utility for Gutenberg and enjoy a great editor experience like never before.