Video Box Block
Video Box is a Gutenberg video block to display your videos inline or full screen popup style. Add Youtube, Vimeo or self hosted videos to your page in style!
Customize The Look
Add shadows, border radiuses and custom poster images to the Video Box.
Set autoplay to advance automatically playing, or choose to play fullscreen inside a lightbox on click.
Select aspect ratio for a more accurate display of your video poster, or add your custom poster image.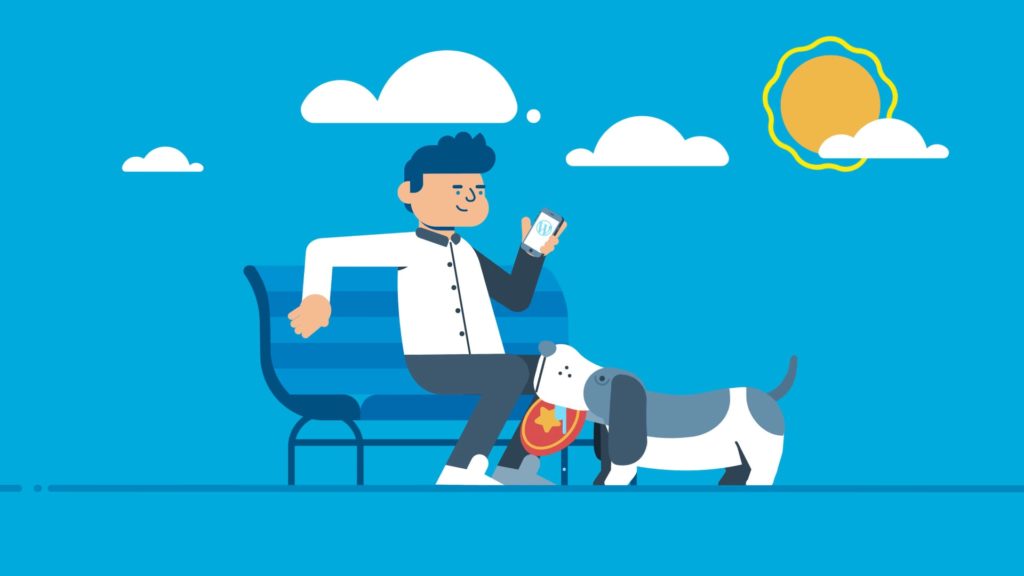 You can also select custom player icon for the video, and adjust initial volume of the video on start.
Ready for It?
Get the most versatile and user friendly page builder utility for Gutenberg and enjoy a great editor experience like never before.